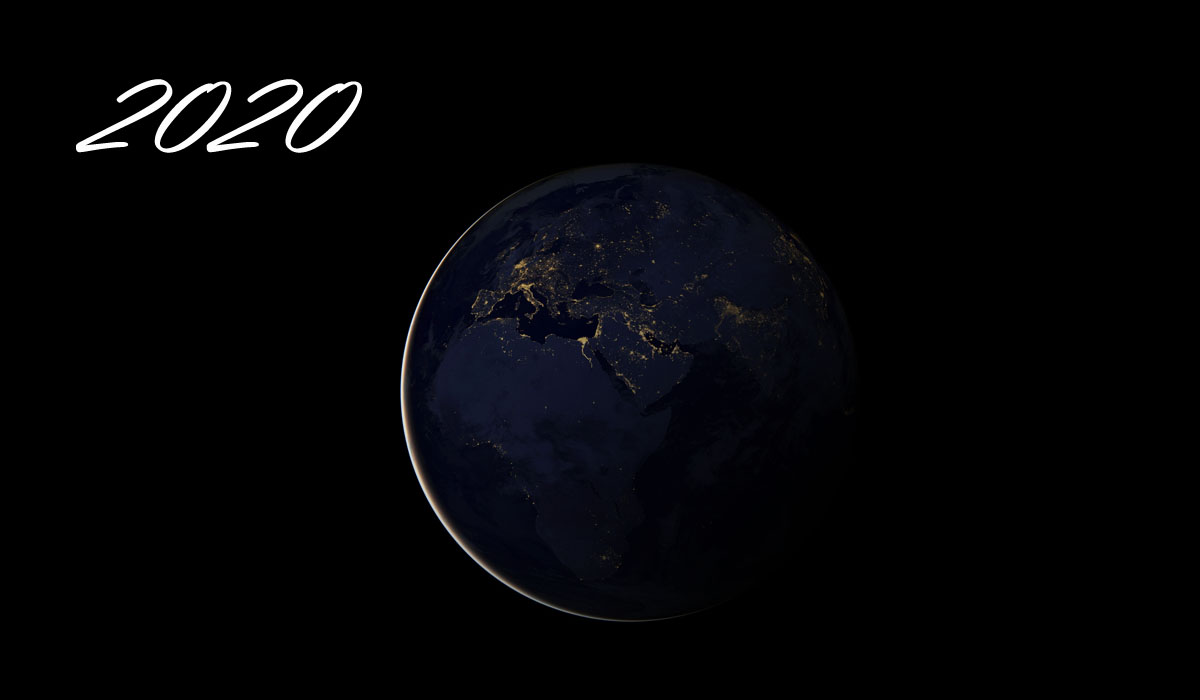 Photo (earth): © NASA. NASA images may be used as graphic "hot links" to NASA Web sites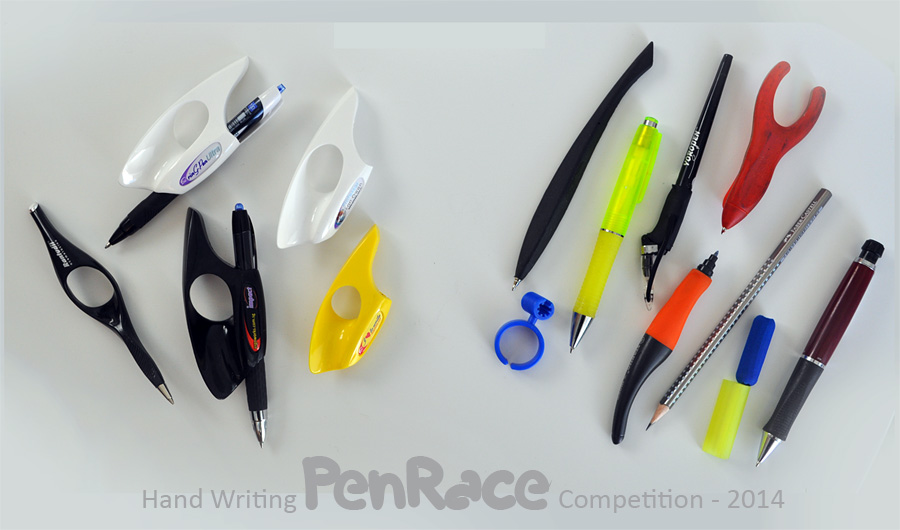 PenRace – 2014
Is a competition of speed of hand writing, in which various types of PENS are used, that competitor chooses by himself. The competitors in a race try to complete a given tasks (definite text to write, most beautiful writing, etc.) in the shortest amount of time. To be a participant – please send you request here.

PenRice will start soon! PRISES to first 3 places!
Welcome to WORLD 2020 web site! You are 231 visitor here from 1-1-2014 and 5 765 259 visitor from 1-1-2000
© 2000-2008-2020, "world in 2020" project. Contact